Skip to main content
It looks like you're using Internet Explorer 11 or older. This website works best with modern browsers such as the latest versions of Chrome, Firefox, Safari, and Edge. If you continue with this browser, you may see unexpected results.
What is this guide?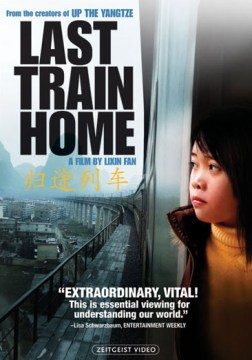 This guide is a resource of foreign language films in the ARC Library's collection. This collection reflects the diverse student population ARC has and includes languages such as, Chinese, French, German, Hindi, Italian, Japanese, Persian, Russian, Spanish, and many more. These are films that were originally filmed in their perspective language, rather than later dubbed. Watching a film in a native language can be helpful in learning a foreign language. It is also a good way to learn about another culture. Additionally, some of these films won Academy Awards for Best Foreign Language Film as well as other categories.
As this is a compilation, a lot of good films were left off of this guide. Please contact the library if you think there is a title worthy to be on this list.